Simple 3 Step Process:
Step1: Go to the website
Go to the website: https://www.deadsimplescreensharing.com/ and click on the "share your screen button" as shown in the figure below. It will take you to the meeting room and ask you to install the chrome extension if you are in chrome or ask you to allow screen share if you are in Firefox as shown in the figure below.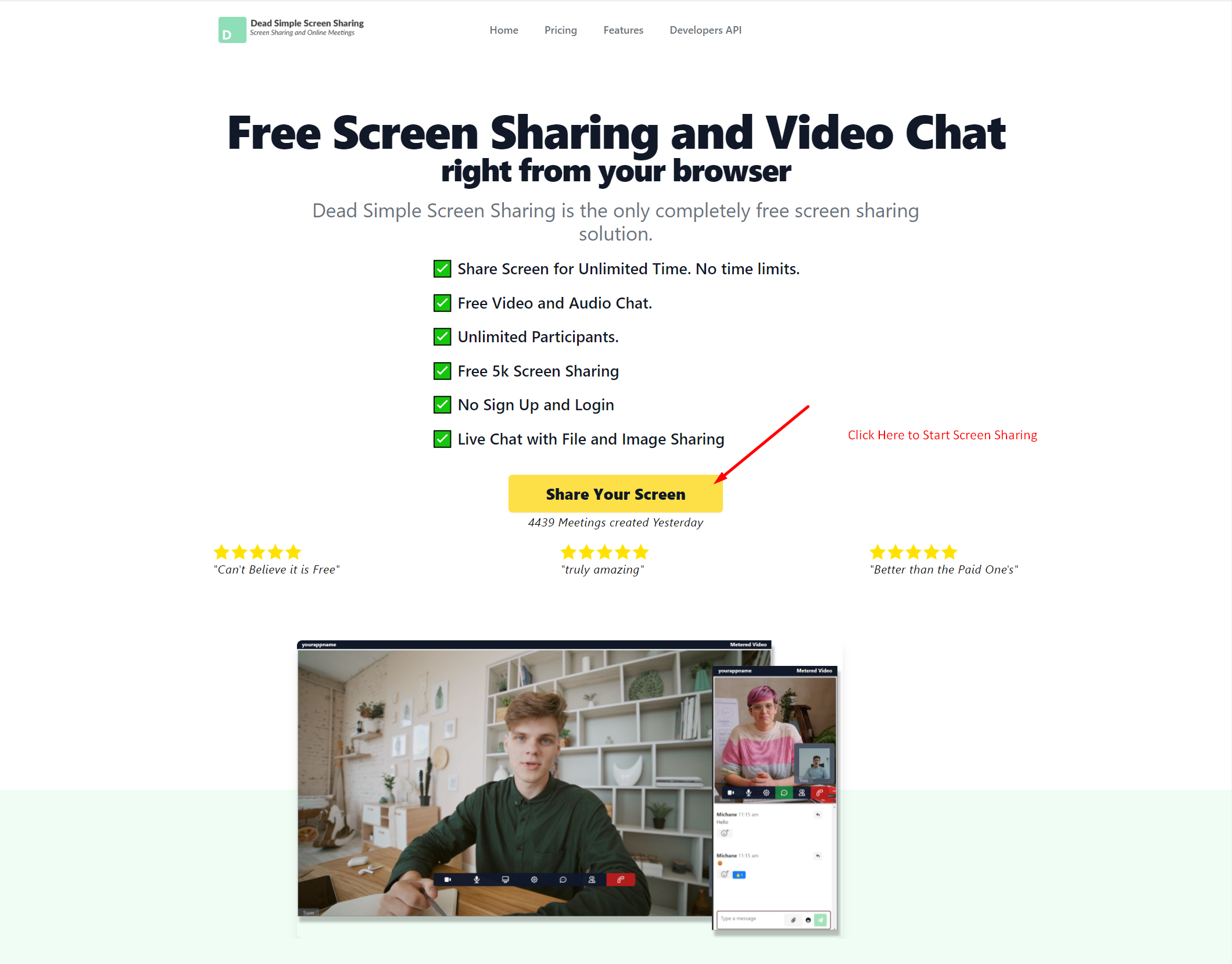 Step 2: Enter The meeting
Once you have given the requisite permissions you enter the meeting room where you have can see how others will see your screen and can adjust what you wish to show.
To enter the meeting write your name in the text box and press the "Enter meeting" button as shown in the figure
Step 3 Invite Participants:
Once you have entered the meeting you can invite participants to your meeting by two ways: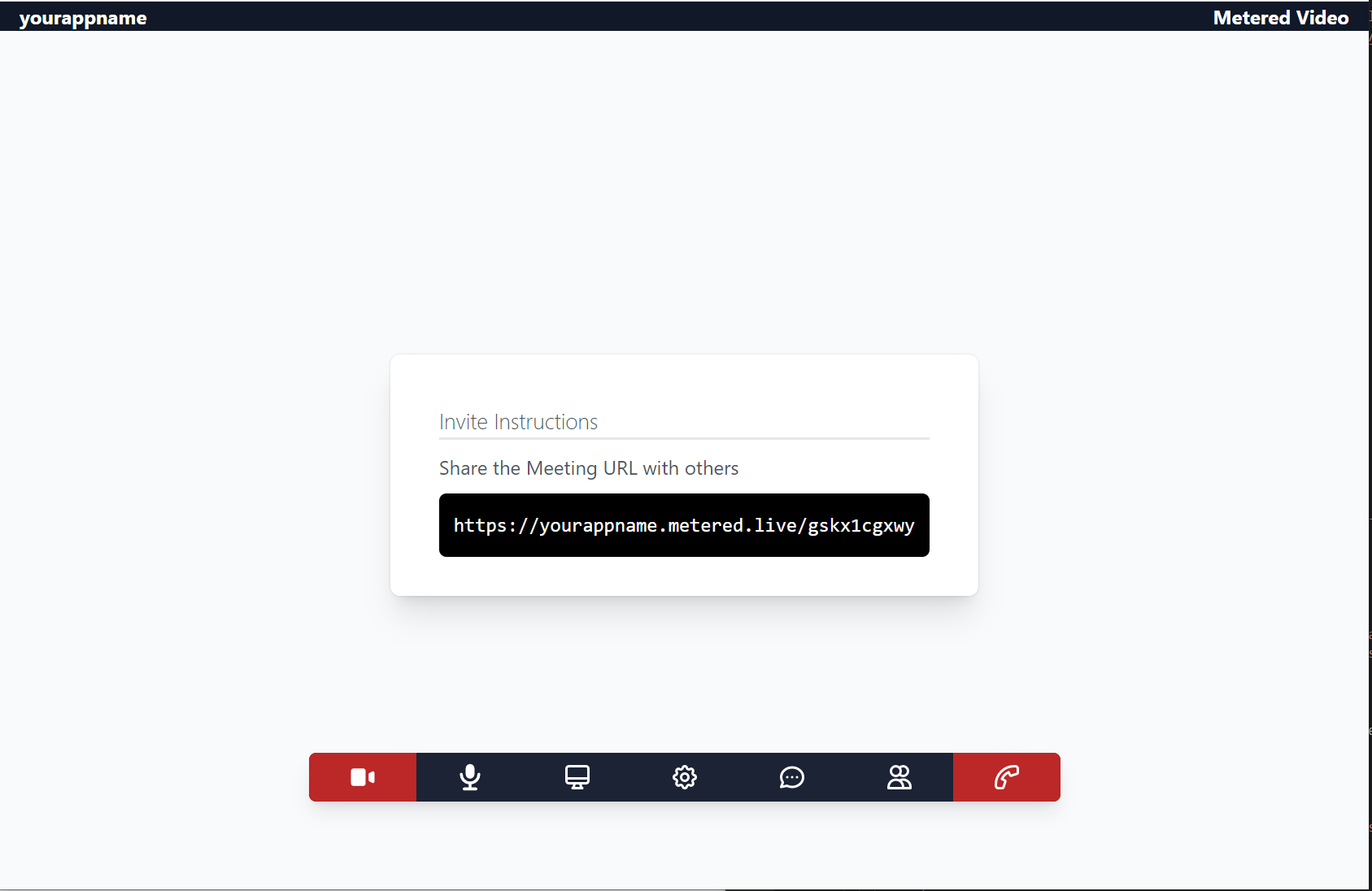 Invite by URL:
There is a meeting URL given in the text box just copy and send the url to the meeting participants by any means via chat or by phone etc and when they go to the Url they will be able to join the meeting.
Multiple Screen Sharing:
Multiple participants can share their screens with others in a meeting in Dead Simple Screen Sharing.
Whosoever wants to share their screen just click on the share screen button in their meeting room and their screen will be visible to all the other participants in the meeting.
If you need any help or have questions feel free to write to us here:  Contact US
---
Subscribe
Join the newsletter to get the latest updates.
---
---